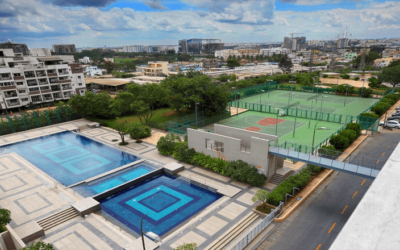 One of the most beloved summer activities is spending time at the pool. The season is perfect for engaging in these leisurely pursuits, offering an excellent way to spend quality time with loved ones while staying cool. People of all ages can participate in pool...
read more
Sign up to our newsletter
Get exclusive offers straight to your inbox and a chance to win a free meal at the Club!