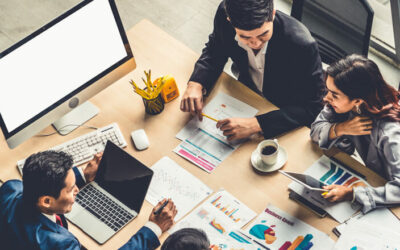 Before the pandemic, many found heading into the office as an unfortunate reality of working. Now, almost after two years of stay-at-home, many are looking forward to going back to their workplace. However, returning to the office has the risk of exposure. It's a...
read more
Sign up to our newsletter
Get exclusive offers straight to your inbox and a chance to win a free meal at the Club!