Banquet and Conference Halls Whitefield, Bangalore
Banquet & Conference
At the Regent Club, you will be able to find perfect venues to host meetings, seminars and banquets in Bangalore. The club offers a wide range of spaces that are elegantly designed to meet your every need.
Banquet Hall
Ideal for exhibitions, weddings and receptions
Area: 3180 sq. ft. Capacity: 175 guests
Open Air Poolside
Ideal for cocktail parties
Area: 1900 sq. ft. Capacity: 100 guests
Indoor Party Space
Ideal for birthday parties and other social get-togethers
Area: 320 sq. ft. Capacity: 15 guests
Boardroom
Ideal for high profile meetings and official discussions
Area: 320 sq. ft. Capacity: 15 guests
Audio-Visual Room
Ideal for screening documentaries and for holding presentations
Area: 630 sq. ft. Capacity: 70 guests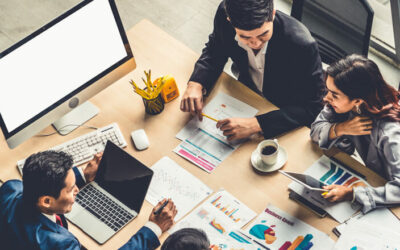 Before the pandemic, many found heading into the office as an unfortunate reality of working. Now, almost after two years of stay-at-home, many are looking forward to going back to their workplace. However, returning to the office has the risk of exposure. It's a...
read more